Highlighted projects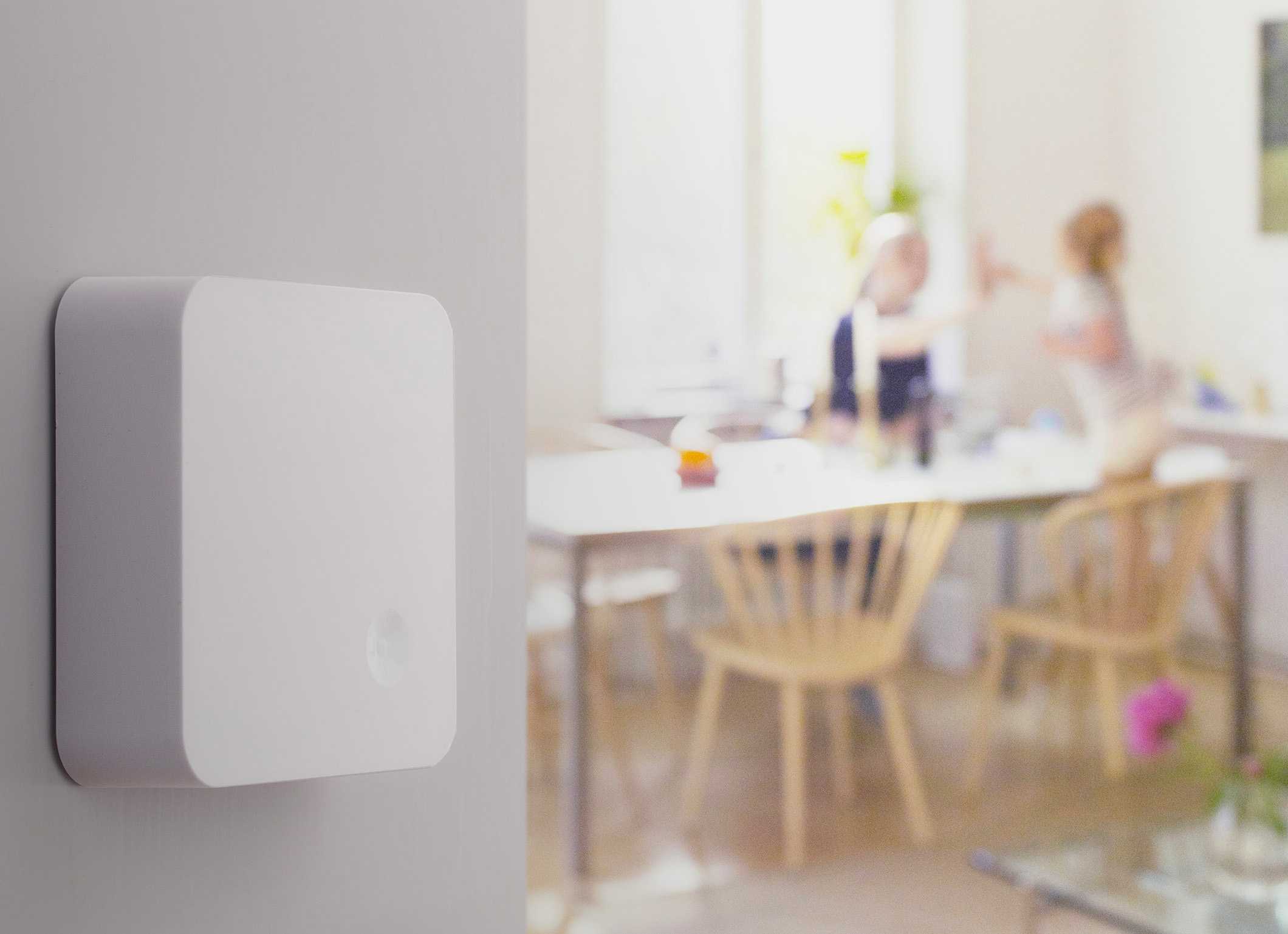 Intelligy
Intelligy is a consumer-facing application for monitoring and controlling indoor climate through data from sensors and substations in buildings.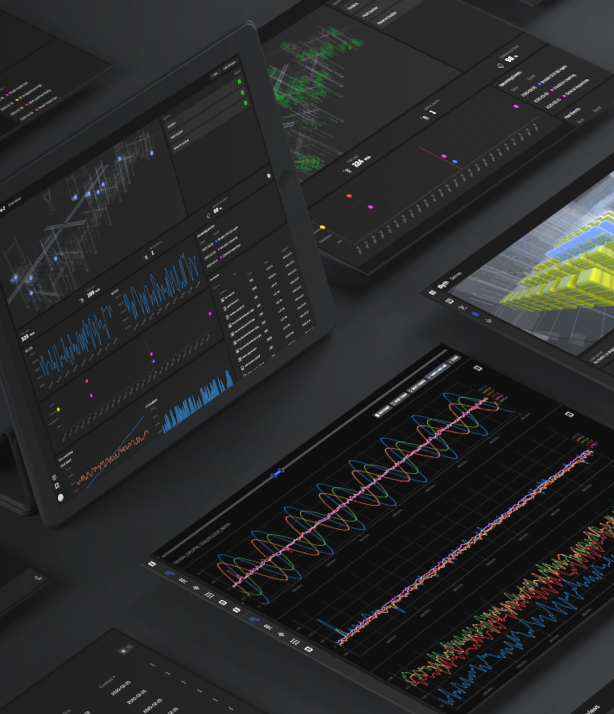 Hitachi IdentiQ
Complete operational awareness with digital copies of substations, microgrids, and other Hitachi products.
Helicon is exceptionally talented at solving complex problems. Their ability to find clever solutions that are economically effective and sustainable for the long term is the best I have seen. We have been extremely satisfied with the work.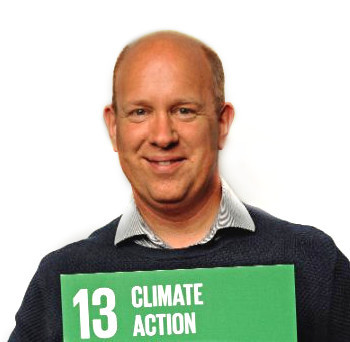 Eliot Freed
Senior Tactical Marketing Manager
Ericsson AB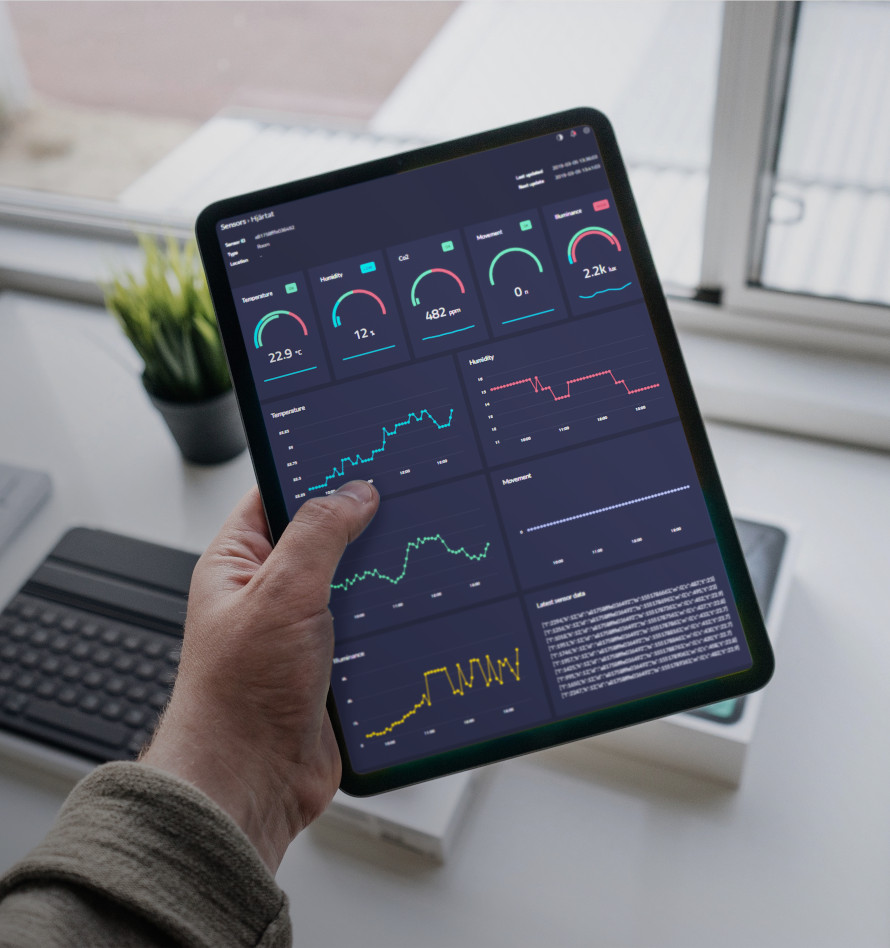 Stockholm Exergi
A control system that automatically regulates demand in the existing district heating network to reliably improve heat distribution to buildings.
Helicon was an invaluable partner in getting our project off the ground and quickly getting us to a user-ready product. Leading the development, they worked closely with our team, helping us make better decisions and sharing knowledge.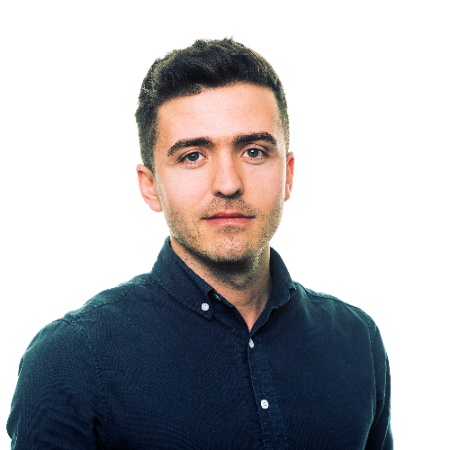 Jeton Aliu
Technology Manager
ABB AB
When we partner up with a client to start a project, we regard it in almost every way as a startup.
This perspective infuses the entire operation — from prioritization to overall process. One of the first things you'll notice is that we always have the first prototype up and running within two weeks.