Become one of us
Working at Helicon means being part of a team of deeply passionate scientists and engineers who love learning new things and use that knowledge to positively impact the world around us. If you're ready to make an impact, come join us.
What is Helicon?
At Helicon, we are building software to tackle one of today's most critical challenges: making energy systems more efficient, flexible, and sustainable for everyone. Technology is our core, and we believe we can use it to create a positive and lasting impact, leaving the world a little bit better than we found it.
Current positions
Didn't see anything that fits you? We'd love to hear about you and your passions, and why it would be dumb to not bring you into the fold.
Life at Helicon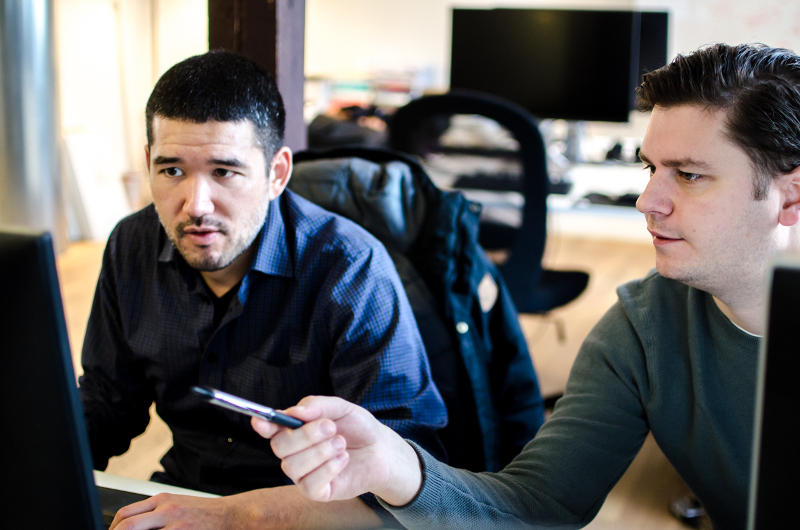 Our success depends on autonomy
We hire self-motivated people and trust them to do the right things. Our belief is that autonomy improves learning, increases the velocity we deliver software and is a key driver for happiness in the workplace.
A simpler work and life
People have a life outside work, with families, friends, and commitments. To make it easier to juggle, everyone has six weeks of vacation, flexible working hours, and decides to work remote, from the office, or something in between.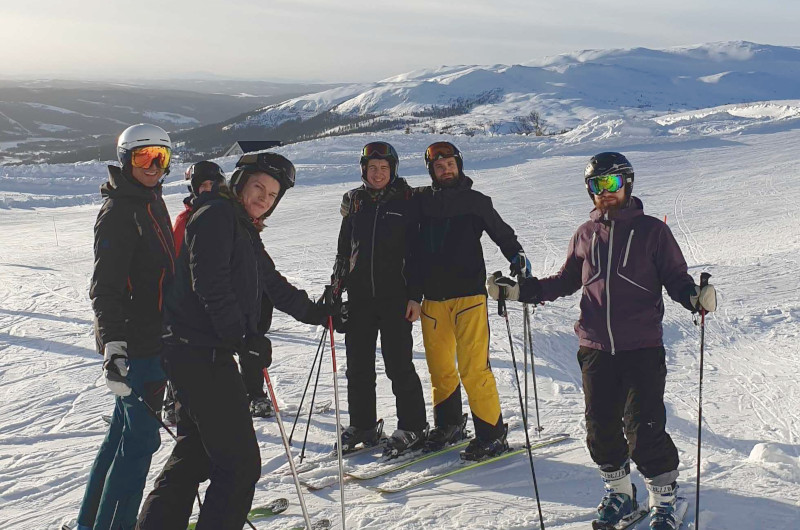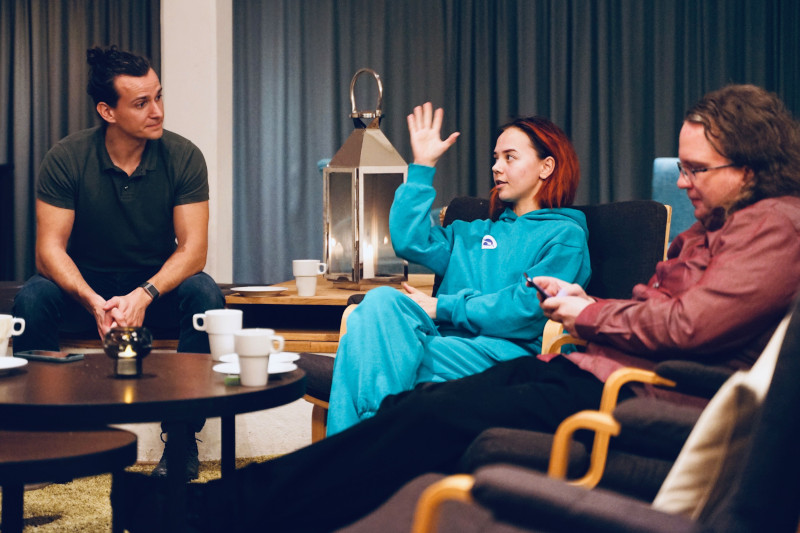 Working among friends
Helicon is a fast-growing team of friendly, helpful, and smart people. While we're growing fast, we maintain a casual, small business work environment that allows everyone to have a say in the company's direction.
Voracious Learners
No matter who you ask at Helicon, we all share a love for learning new things and sharing that knowledge with others. If you ask a question on Slack, it will not take you long to get a stream of answers. When you join our team, choose one of our four knowledge guilds, get a mentor and do our Helicon hell program if you're up for it.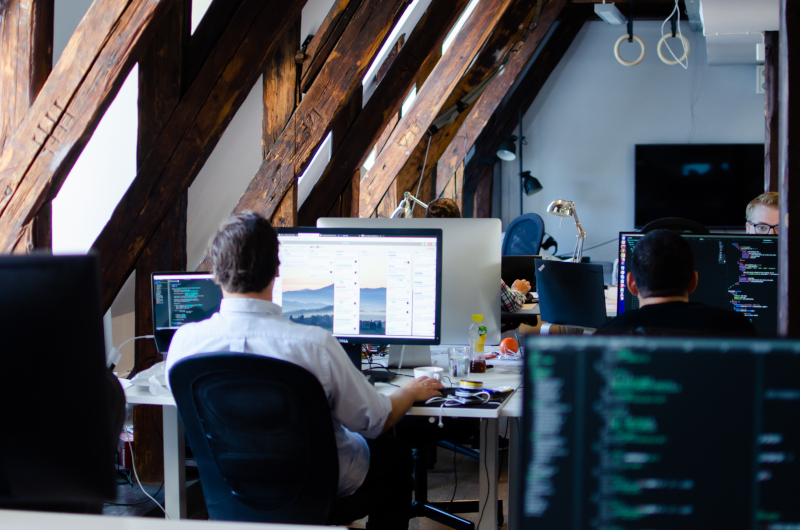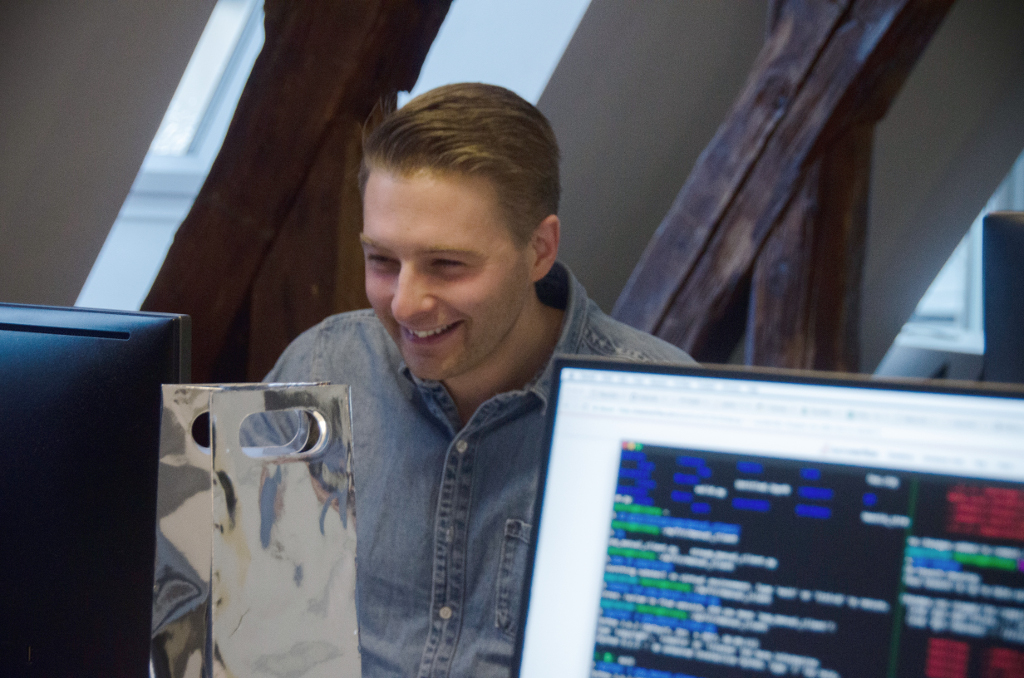 Consultant != Resource
Consultants are often regarded as resources that work out of the clients' facilities and can be used to tackle whatever tasks come their way. We're not that kind of consultants. We're a team, and we work together to solve our clients' hardest problems in the best possible way. We help define the requirements, design the solutions, and work closely with the clients to deliver in bi-weekly increments.